New Music: DJ Blingg Blast His New LP Entitled "Weedman" Exclusively
Updated: Mar 21, 2021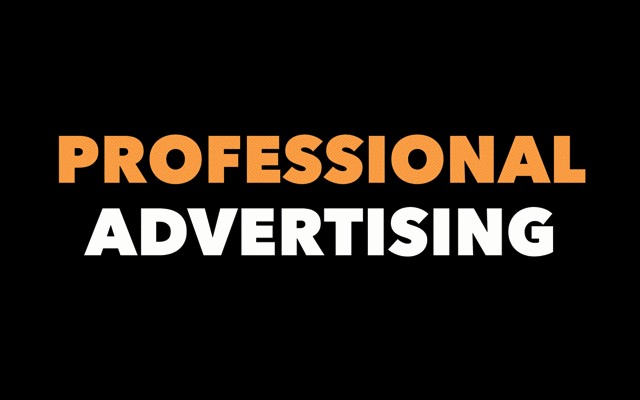 In This Exclusive Promo with BlastFM Blog & Radio GTMG (Record Label) & CEO DJ Blingg Presents His New LP Entitled
"Weed Man"
↓↓Stream DJ Blingg "Weed Man" Below↓↓
BlastFM Blogs caught up with DJ Blingg for a short interview recapping the fundamentals and process in HIS new LP
"WEED MAN"
Weeks after releasing vintage audio exclusively with BlastFM Blog & Rado. GTMG seem not to be letting up anytime sooner delivering a brand new exclusive LP from
DJ Blingg. BlastFM Blog & Radio: Blog fans wanna know what's your formula for tackling at a beat or song?
DJ Blingg: "It all depends on my vibe for the day. Usually, I'm up early when I'm in production mode, my best and most creative work has always come from when I've just awakened from a rested night of sleep"
"Rather I got dope lyrics I wanna lay down or maybe it's just a beat or tune looping back and forth in my head, right away I'm grabbing my pen & pad, loading up fruity loops studio, bust-down Pro Tools and produce a banging original record of my own"
BlastFM Blog & Radio:

So can you tell us what was the concept behind this LP entitled, Weedman?
↓↓ Click Image to listen Exclusively ↓↓
DJ Blingg: "Hmmm..., Was I just writing that shyt????
Nawl.., I was chilling with my O.G partner during a recording session and I think we just were talking about how trashy the weed was but still, we were smoking on the shit anyway...lol
Thankful that we weren't in a drought...lol, I think the track just took a turn for what it was, a good convo I think is what sparks the creative concept."
BlastFM Blog & Radio: We Gotta Ask... Did You Make the Beat for the Record?
DJ Blingg: Absolutely with no qualification, restriction, or limitation; totally I did!