See What Da Brat's Been Hiding All This Time
Updated: Apr 24
Da Brat - Funkdafied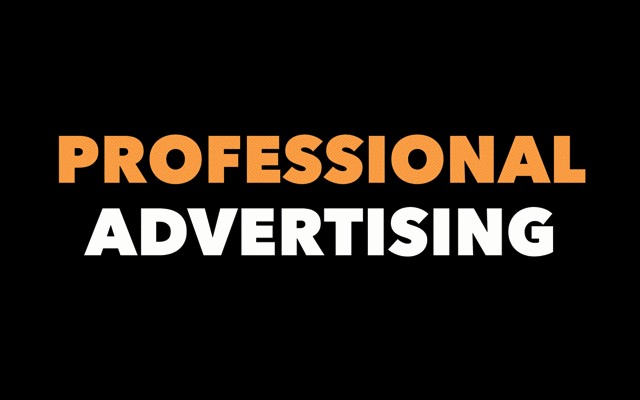 Blow out your birthday cake and wish to be a monkey's uncle, Da Brat posted this photo of herself wearing

@PSDunderwear

she's been promoting and boi oh' boi!... Brat surely do has a whole lot to be thankful for.






Who Knew She Had Cake like This Underneath All Those Boyish Baggy Clothes?
"I surely did not"!...
Da Brat Got Cake!!
Like Us