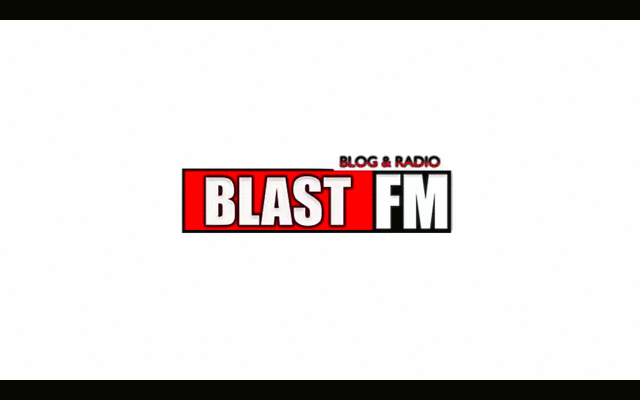 YOUR MUSIC MIX MADE EASY| $20.99 UP TO $100.00 START YOUR NEXT SESSION
Information
Have some questions or comments about our services? Feel free to contact us by using one of the following methods below:





E-Mail Us

:

Ghettotunesproductionz@yahoo.com {or} - otisdavisgtmg@gmail.com (for quicker

responses.)



Ghetto Tunes Music Group | Social Media Handles
Head of Operations - DJ Blingg (Creator, Co-owner & Editor)
​
Submissions
Want to submit your own music, videos or links for promotion and/or advertisements?



A post with our website category blog post with promotions on Twitter Facebook, Google & other social media outlets to
(> 12k plus followers) guaranteed engagements which keeps the site up and running.
Mix & Mastering Session
MUSIC PROMOTION MADE EASY | UP YOUR YOUTUBE VIEWS| GET LIKES MADE SIMPLE: PROMOTE YOUR CONTENT
Interested? Pick one of our promo slots you want to promote to our Entertainment News and Blog Feed. Also, include some information about your banners along with some photos and links to your content. (After the work is done you will be sent a request for payment).