E N T E R T A I N M E N T
G

H E T T O

T

U N E S

M

U S I

C

G

R

O

U

P
DJ BLINGG
MR.PATTYCAKE MAN PT.2
Sequel
Not a Member Yet Get Signed Up Today
E N T E R T A I N M E N T
Only days after the Reality Podcast Rap DJ debuted his brand new and most criticized to date album Chicken Talk 3.0 Baby Cook Project, the podcast DJ says he's gotten inspired to produce and write a sequel to his LP Soundtrack Mr. Pattycake Man.
After announcing the releasing of his new Essentials Album & ep a high volume of demand for his CT.3 remastered deluxe tape sent fans & subscribers skyrocketing wild, DJ Blingg says he's gotten inspired to produce the sequel to feed his many rap genres all and which he said will

carry on the flame to his MPC brand.
The Podcast Rap DJ by far say he is still one of the coldest storytellers in the game after ranking himself amongst Mr.Biggs, R.Kelly, Master P, and even torn respect for the masterminds of hip hop storytellers like Slick Rick, Big Daddy Kane & Ice T amongst some of the greatest to ever tell an entertaining story with drama that would have music genres on edge.
​
DJ Blingg says he's certain about getting his

Youtube subscribers

up after releasing his deluxe remastered CT.3 album, Adding hype making a bold statement that if his channel reaches 500 plus viewers and/or subscribers he'll release his Mr.Pattycake Man Pt.2 sequel LP exclusively.
Miraculously facts would present itself with an all-new MPC LP released exclusively with his Essentials album & EP, hip hop bloggers and fans have been waiting and listening out for the new tape all in excitements with regards to the sequel to his MPC brand of snap music and hip hop storytelling.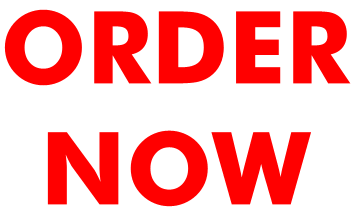 DJ BLINGG TALKING THAT TALK IN HIS NEW EXCLUSIVE AUDIO ENTITLED HEARD OF DA PATTYCAKE MAN