Kimbo Slice Reportedly Hospitalized for Undisclosed Reasons
Updated: Jun 7, 2020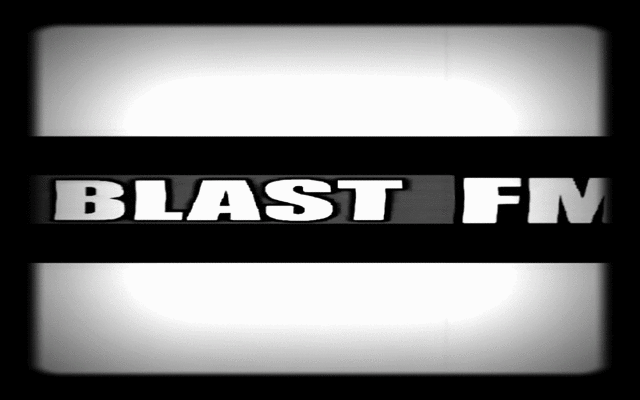 The MMA fighter — whose real name is Kevin Ferguson — was hospitalized in Florida Monday for undisclosed reasons.

TMZ

later reported that he was in "dire" condition, and several sources on Twitter now claim he has died of heart failure.
Ferguson's professional mixed martial arts record was 5-2, having fights under the biggest MMA promotions in the world including Elite XC, the UFC, and Bellator MMA.Thoughts are with the Ferguson family.
SHOP BLASTFM BLOG GEAR
#KimboSlice #GTMGRadioBlastFM #2016