It Looks Like Joey Crawford's NBA Refereeing Career is Over
Updated: Sep 25, 2020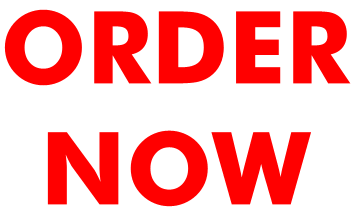 Joey Crawford's NBA Refereeing Career Has Come to a End
Joey Crawford has officially announced his retirement from the NBA, after a 39-year refereeing career.


The fiery, high-octane ref first entered the league in 1977 at the age of 26, after stints officiating games on the high school circuit in Pennsylvania and a brief stint in the Continental Basketball Association.
Unfortunately, a knee injury kept Crawford out of much of this season, and he's been nursing it since November.


↓↓Joey Crawford's NBA Refereeing Career Has Come to an End!↓↓
Related Post: It Looks Like Joey Crawford's NBA Refereeing Career is Over
At the age of 64, naturally, even the slightest injury is enough to keep him off the courts for significant time, and the 39-year vet has decided to give his body proper time to heal in retirement.


Despite his efficiency–Crawford officiated a whopping 374 playoff games (including 50 appearances in NBA Finals games) – he'll best be remembered for a bizarre incident involving Tim Duncan, whom Crawford threw out of a regular season game in 2007 for laughing at him on the bench.
The league commissioner at the time, David Stern, would later say that Crawford's actions during that game "failed to meet the standards of professionalism and game management of NBA referees," and Crawford was suspended for the 2007 playoffs.