NBA YoungBoy vs Hotel Housekeeper
Updated: Jul 4
"I'm YoungBoy! NBA YoungBoy!" "She violated my space! I'm a star!"
On February 11, 2019, Atlanta Police Department Officers Sobocinski and White responded to a fight in progress at Hyatt House Atlanta hotel. Upon arrival, the officers briefly spoke with hotel staff in the lobby who stated that another staff member had been attacked by a guest and that the guest was headed back to their room. Accompanied by a hotel employee, the officers went up to room 708 and found Kentrell DeSean Gaulden, better known as the rapper "NBA YoungBoy" or "Young Boy Never Broke Again" and his girlfriend Starr Thigpen, better known as NBA YoungBoy's baby momma.
When officers found the duo they were locked out of their room... and their toddler ("baybeh") was locked inside. Along with their drugs.
All charges were eventually dismissed...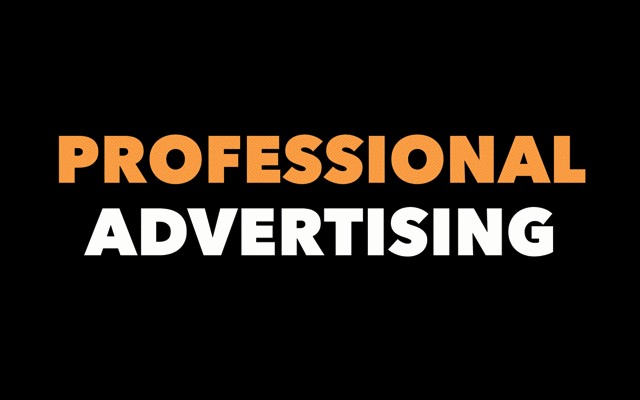 #NBAYoungBoy #AtlantaPolice #PeopleBlog #Housekeeper