Meek Mill Raise Awareness After Announcing New Documentary
Legend in my hood #freemeek documentary real powerful Amazon Prime Video.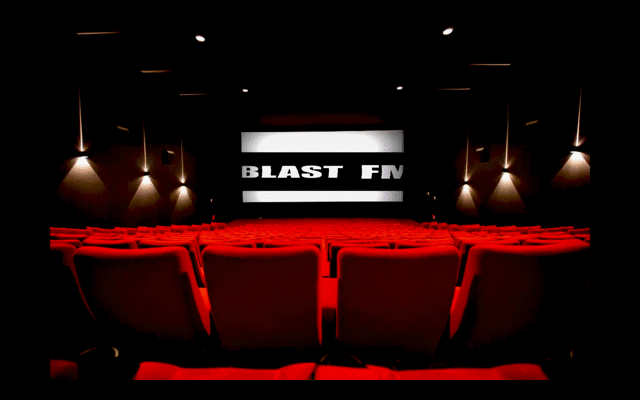 Amazon Prime Video
MMG rapper Meek Mill was sentenced to two to four years in prison for violating his probation in late 2017 and which Meek's probation had dated back to when he was 19, and it wasn't the first time he was sent to prison for violating it.
Meek became a symbol for criminal justice reform
Just in the past few months, he's been given his own day in Philadelphia, and he's helped introduce a reform bill.
Jay-Z produced the new documentary Free Meek, which will begin streaming on Amazon Prime later this summer.