DJ Blingg Comes Clean About Possible Starting up a Book Club
Updated: Sep 22, 2020
ON ACTIVIST WITH PURPOSE
While some may say its jet too late toward making a new years resolution, nevertheless the reality podcast rap star
DJ Blingg has made a vow toward kicking at his bucket list.
Unwillingly, DJ Blingg stamp his mark at starting up a book club after acknowledging

his battles with early childhood illiteracy. The

podcast rap DJ says he has two unread books he hasn't yet read and seem not to have time at finishing his amazon pre-orders anytime soon calling for arbitration for his very own biopic. The podcast rap DJ along with his sponsored charity
We Care Kids Count has made it no secret that reading is fundamental in which on a lighter note can be essential toward one's success and/or knowledgeable to understand academically.
Subscribe to Our Newsletters
HOW TO START A BOOK CLUB THAT DOESN'T SUCK
Sponsors
WCKC charity is designed to assist low income families in communities with conversation in youth needs such as bringing awareness to bullying and the real devastation it creates in low income neighborhoods.

[Read More]


- READING TO ENRICH YOUR LIFE -
​
​DJ Blingg Come Clean About Possible Starting up a Book Club


Besides music and all other hobbies the reality podcast rapper DJ Blingg stand strong at taking on a big challenge in tackling at two of his amazon book pre-orders before the 2020 year hits.
OTHER COMEDIANS TELL JOKES.
PAUL MOONEY TELLS THE TRUTH.
Black Is the New White: Paul Mooney, Dave Chappelle
Related Post: D. L. Hughley How Not to Get Shot: Book Available on Amazon.com
Getting Started: How to Start a Book Club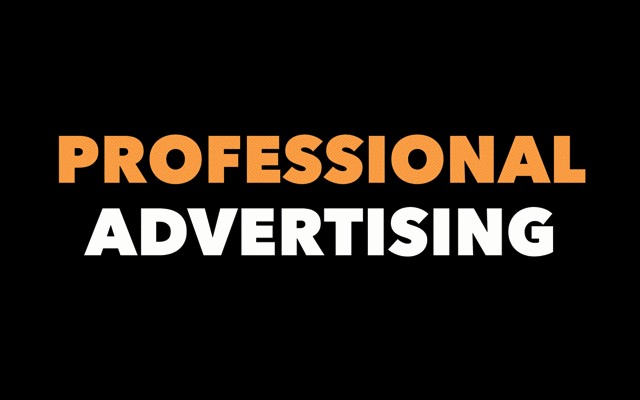 Figure Out Who You're Inviting To Your Book Club. ...

Define The Purpose Of Your Book Club. ...

Decide If You're Meeting Online Or In Person. ...

Figure Out When your book club Will take place. ...

Create A Process to nominate books To Read. ...

Give Your Book Club Discussions Some Structure. ...

Find A Trusted Site For Book Club Reviews.