Boosie Get Set to Release His Motion Picture Entitled "My Struggle"
Updated: Jan 4
Rapper Boosie Badazz

announced

exclusively that he's working on his very own biopic entitled "My Struggle". The movie casting call was set for Nov, 11th. The film is to be shot in his hometown of Baton Rouge, Louisiana. The Official Motion Picture biopic of Rapper Boosie directed by Joe Yung Spike exclusive behind the scenes photos and content "My Struggle"


Follow the Official IG page for

@officialboosieig

Biopic

@boosiemoviemystruggle

Directed by

@joeyungspike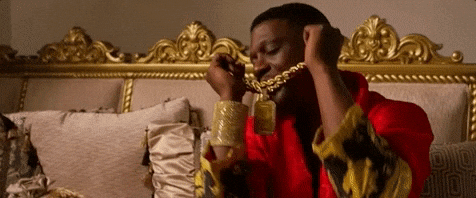 My Struggle - Lil Boosie