DJ Blingg Unveils Art Cover for Chicken Talk .3 (Baby Cook) Project
Updated: Oct 18, 2021
WHILE IN THE MIX OF DOING GOOD
The reality podcast rapper,
DJ Blingg has already dedicated all proceeds made from his 2nd found solo studio project entitled Chicken Talk.2 (Greatest Hits) is to be donated to his very own charity organization WCKC.
Linked audio presents itself, (CT.3 Skit) with Ms. Brenda and much more from Straight outta Da kitchen Gets straight down to business!
DJ Blingg Released
Art Cover for
Chicken Talk .3
(Baby Cook) Project
DJ Blingg gets set to release another one of his new self-produced company albums entitled Chicken Talk .3 (Baby Cook) exclusively with BlastFM Blog & Radio.
Rumors have it that his 3rd album "Baby Cook" CT.3 project could be the kick-off series of Chicken Talk's to come only after dedicating his 2nd found project as his Greatest Hits.
After revealing art cover only days ago and which led hometown fans to rev it up for the reality podcast rap star in excitements, contrarily speculations have been confirmed that Da Pattycake Man is back in the studio working on his new recipe & said to be follow up studio project (Chicken Talk .3). VIEW (CT.3) ART COVER BELOW
IT'S SUM STORIES WE AIN'T BUYING
Get Bounce Tracks When You Order From CDBaby.com
https://store.cdbaby.com/cd/djblingg5
COMING SOON: New Exclusive Music - Chicken Talk .3 (Prod By) DJ Blingg for GTMGR
Join our Mailing List for Free Exclusive Audio Downloads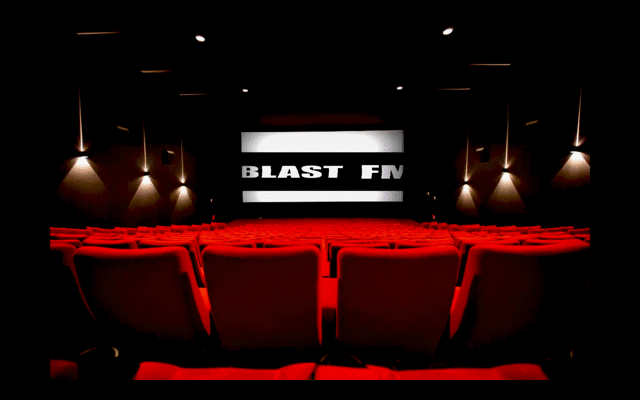 #DJBlingg #Music #GTMGBLOG #ChickenTalk3 #BabyCook #Producer