Lil Wayne Shares (Via) 'Funeral' Album Release Date
Updated: Mar 21
Lil Wayne - Beat Without Bass
FUNERAL, WHICH IS AVAILABLE TO PRE-ORDER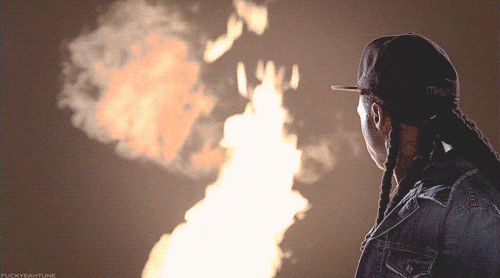 Weezy fans don't have to wait much longer. Lil Wayne's Funeral album finally has a release date, and it's coming sooner than you think.
Lil Wayne's 13th studio album Funeral is said to be releasing next Friday, January 31st via Young Money Records/Republic Records.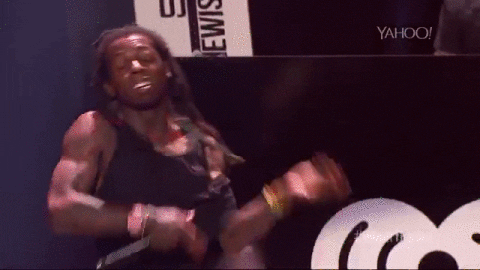 Weezy posted an unreleased snippet from a track possibly introducing the album. "Welcome to the funeral/ Closed casket as usual," he raps over the "ominous" beat. Not adding much clarity to the project, although he did give a possible release date. Wayne originally was supposed to deliver the album in February, so things are said to be a bit ahead of schedule.