Comedian & Morning Show Host Rickey Smiley Shows Pizza Who's the Boss
Updated: Jul 4
COMEDIAN & MORNING SHOW HOST RICKY SMILEY SAY HE WAS DARED BY FANS WHILE DINNING
at a Chuck E Cheese
Straight from out of the oven veteran Ricky Smiley says he still got it after pulling off a show and tell on Instagram showing a one-topping pepperoni pizza who's the boss.


Comedian Ricky Smiley says he was dared by young fans working at Chuck E Cheese that he could not serve a pizza hot and ready from the kitchen.


I used to work in the kitchen at ShowBiz Pizza before it became

#ChuckECheese

when I was in high school. The young people working at this

@chuckecheese

didn't believe me and dared me to get this

#pizza

ready to serve. I ain't playin no games!!! I still got it!!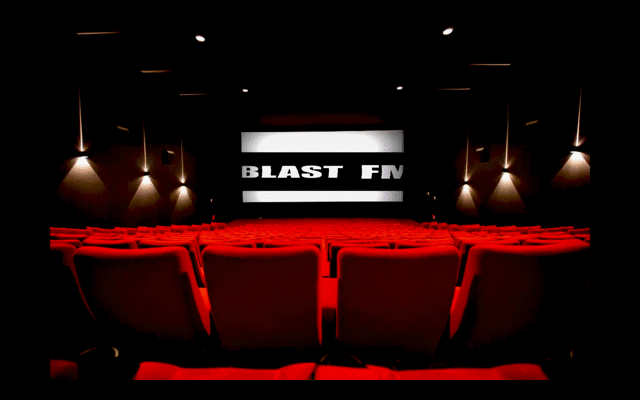 ​The cast of "The Rickey Smiley Morning Show" got booted off the air after Rickey Smiley made fun of a co-worker's shoes while on the air. When the shoes ended up on Facebook live, fans engaged and the conversation escalated quickly - until HR got involved.
Rickey Smiley - Open Casket Sharp {Full Video}​