DJ Blingg Delivers His M.O. Single ─ "IC2T$" Featuring in His Exclusive Essentials Album & EP
Updated: Oct 18, 2021


The reality podcast host, DJ Blingg is putting himself back in the centerfold of BlastFM Blog & News Feed after delivering to us his new smash hit single exclusively from his debuted Essentials Album & EP entitled
(IC2T$) - "It Cost 2 Talk $hit".


Calling this his M.O. record for the many hip hop and rap genres, DJ Blingg says it's hard to come up for anyone who's born & raised in the ghetto
stating people should really highly consider being themselves despite where they're from, where you stay, and even where you're headed in this thing called life

.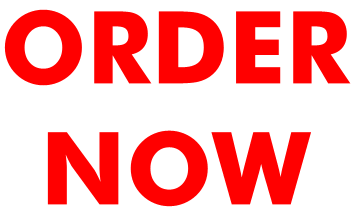 Who's ready to vibe with the disc jokey AND his side A rap genre.
The podcast rap Dj can show Nuff walk the walk & talk that talk after announcing his second released single off his new album EP entitled
"It Cost 2 Talk $hit" exclusively for BlastFM Blog fans and casters.


Listen in as the rap Dj copes with being born & raised in the ghetto,
DJ Blingg poetic rap lyrics lead him to escape from all the

misery and pain the hood had to offer. Defensively on a fast track from rag's to richest,
DJ Blingg says his poetic justice quite frank was his only way out.




DJ Blingg first single amongst the

debut album EP

entitled Back 2 Da Block side B content is proven innocent
to being ruthless raw and without a doubt has shown he's a hard hitter on activist whom reflects musically on police brutality social injustice and other endeavors in his music.
RELATED POST: DJ BLINGG 'BACK 2 DA BLOCK' LP RESURFACING RAW & UNCUT
FULL ALBUM - EP - TRACK LIST - STROLL DOWN BELOW -
DOWNLOAD
IT COST 2 TALK $HIT
FULL SINGLE
The Essentials album showcases all DJ Blingg and GTMGR rap trios best recording sessions exclusively that fans can jones to at their favorite uncle's 420 birthday party or even at a kickback with frat buddies.

READ MORE
www.DJBLINGGENTCENTER.COM/SHOP