Singer Pleasure P Pulls the Do You Know Who I Am Card During a Traffic Stop in Miami Gardens
Updated: Oct 6, 2020


R&B singer & band member

Pleasure P of

Pretty Ricky was arrested in Miami Gardens after a run-in with a fast food worker early Thursday, authorities said.


Marcus Ramone Cooper,

35-year

was taken into custody following a disturbance at the Checkers at 18100 Northwest 2nd Avenue, an arrest report said.
Pretty Ricky's Pleasure P Arrested For Fast Food Assault
According to the report, sources tell it that the worker said

Pleasure P

had been yelling at her through the intercom system for several minutes before he pulled up to the window and "continued to yell louder and become more disrespectful."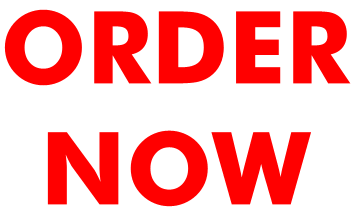 Pleasure P has been a member of the RnB group Pretty Ricky, which released top-selling albums

Bluestars

and

Late Night Special

in the 2000s. #PleasureP #PrettyRicky #PeopleandBlog #BlastFM #BlogandRadio