Urban Culture Reacts to The Senseless Killings & Shootings of Urban Rappers
Updated: Apr 18, 2021
Sport athletes and all have voiced their questions and concerns about the nature of hip-hop & rap and the great deal of murders and shootings h

appening

in urban cities. The music industry is under fire and it's no secret that the direction that its headed has fans and supporters on edge anxiously awaiting for its next s

enseless homicide amongst the

music industry.
Former NFL Dallas Cowboys player Deion Sanders says he's had enough of the senseless killings and shooting of young entertainers and musicians, Deion even took it to the highest instant even blaming women for the untimely passing of MO3 & King Von!


Former NBA Superstar Stephen Jackson finds out about the passing of MO3 during his live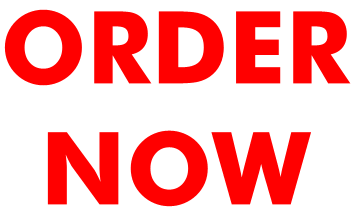 Louisiana rapper Boosie was shot Saturday afternoon in Dallas near Big T Plaza, sources told CBS 11 News.