Rick Ross, Gucci Mane and 2 Chainz Got an Agenda "Buy Back the Block" #Blackbottlesboys don't miss the World Premiere #BuyBackTheBlock:[Video]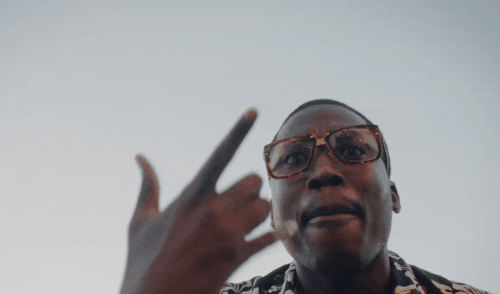 Rick Ross teams up with Gucci Mane and 2 Chainz for Ross' new "Buy Back the Block" single. The song is a heavy banger with trap-inspired drums.
Tity Boi, starting the record off with a how 16, "I got crib in Florida and I don't even stay there/Been by my mama old crib, my baby mama at daycare/I gotta ball for Peter, all of my boys illegal/I used to sell the reefer, now I just sell Adidas," he raps.
Ross always showing his plug Wingstop love and he does so in classic Rozay fashion, "Wingstop well invested so Taco Bell left for breakfast/I seen a few M's, it's time to touch me that 100/So let's put up this money and let's go half on the Sonics/Yes I feed lemon pepper, angel wings with the feathers."
Bump "Buy Back the Block" below.