Rick Ross Announces New Book Hurricanes Release Date
Updated: Mar 21
Check out the cover below
The memoir will cover "his past as both a drug dealer and correctional officer"
Rick Ross has announced a new book, Ross's memoir is called Hurricanes and it comes out September 3. Ross wrote Hurricanes in collaboration with Neil Martinez-Belkin, who co-wrote The Autobiography of Gucci Mane. Rick Ross added in a statement:
"My story has always been deeper than rap... With this book, I wanted to go deeper than I ever have. I wanted to tell people about the life of William Leonard Roberts."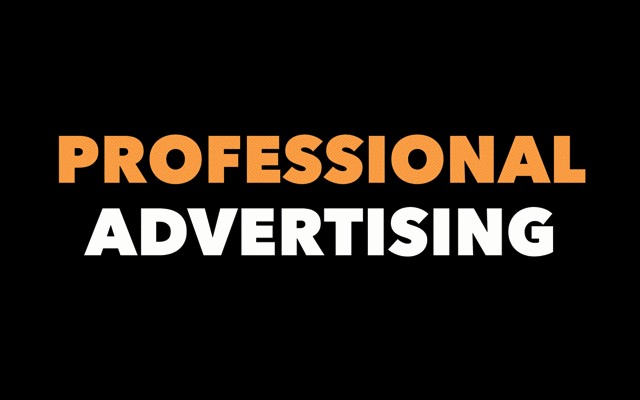 The highly anticipated memoir from hip-hop icon Rick Ross chronicles his coming of age amid Miami's crack epidemic, his star-studded controversies, and his unstoppable rise to fame. Rick Ross "Idols Become Rivals"