The Police Responded to a Noise Complaint, but Instead, They Brought Shaq
Updated: Mar 22, 2021


Shaquille O'Neal paid a surprise visit to the Gainesville Police Department to praise Officer Bobby White, who responded to the report of kids playing basketball "loudly" in the street!
But instead of scolding the kids or breaking up the game, he joins them. Officer Bobby White, told reporters, "We're going to let kids be kids. We are going to focus on the ones that commit crimes.

#HoopsNotCrime

," After the game ended, White told the kids he'd return to shoot more hoops and kept his promise.
Shaquille O'Neal challenges teens to a shooting contest...


Gainesville Police Officer Bobby White AKA "Basketball Cop" makes good on his promise to return with backup for a rematch.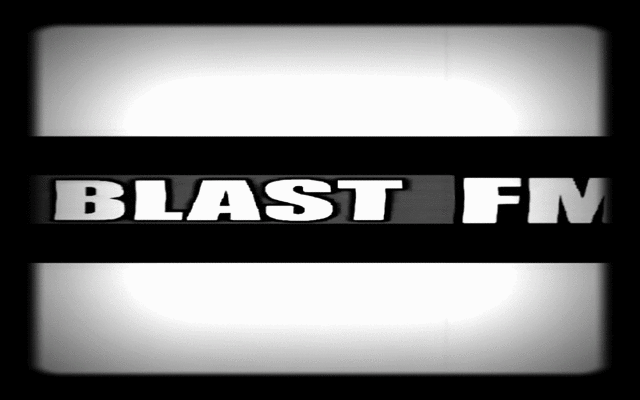 #GainesvillePoliceDepartment #basketball #ShaquilleONeal #HoopsNotCrime