Trick Daddy Facebook Live Rant Turns into the #Lattiechallenge
Updated: Mar 21, 2021
Trick Daddy went ham on Lattie live from Facebook after she left a comment mentioning Trick's name.
The rapper would post a series of videos of thoughts on life, ruffling a few feathers in the process according to other social media sources.
During Trick's rant by the looks of it, Lattie seems to have taken one of his rants personally and the emotional Trick wasn't so happy about what she had to say.
The girl that had BEEF with Trick Daddy gets JUMPED (FOOTAGE)
They say this is where it all started and how Lattie ended up getting jumped: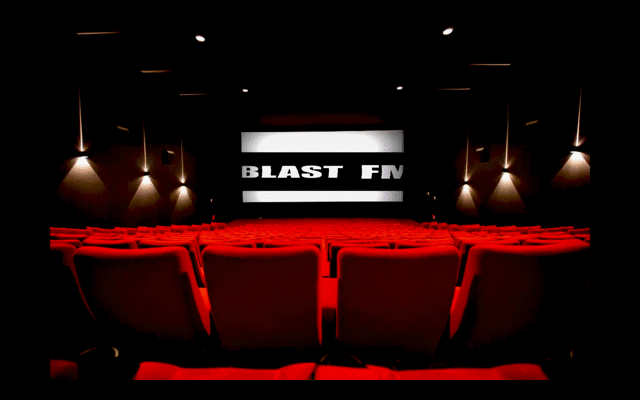 ↓↓The video below to what happened↓↓
"Who this h** talking to? Tell that b***h I'm live!" the rapper said. "Tell that b***h to keep my name out your mouth, b***h…before I stick a pistol in your mouth. P***y a** hoe. You better keep my name out your muthaf**kin' mouth, p***y a** b***h."
Here's the committer Trick Daddy was speaking to! EXCLUSIVE! #trickdaddy Trick Daddy responds to all the mayhem http://spillinthetea.com