Rapper T.I Pays Homage After Releasing His Top 50 Greatest Rappers List of All Times
Updated: Mar 21, 2021


Who are truly the greatest rappers of all time? Tip and his cast of constituents sit down at the roundtable to craft the ExpediTIously Top 50 rappers of all-time list.
T.I. weighs in on the Top 50 rappers debate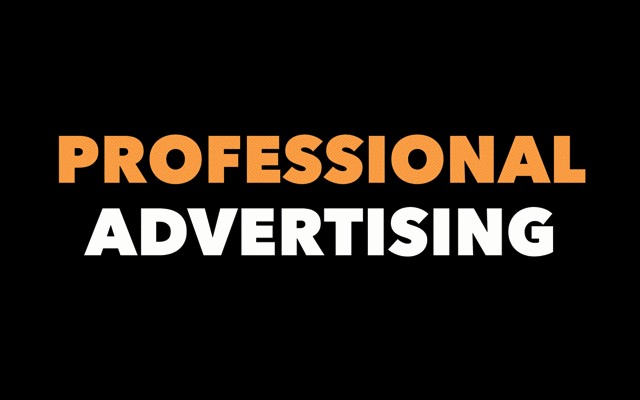 Rapper T.I tips his hat and pays homage after releasing his top 50 greatest rap artist of all time in an episode of his new podcast expediTIously, Tip discusses the making of his own list of the top 50 greatest rappers of all time amongst himself ranking in at #11.
↓↓FULL LIST BELOW↓↓ Sadly YOUNG Kodak Black Did Not Make The List THIS TIME!!
"THIS IS THE FINAL LIST #ExpediTIously created‼️ IF Y'ALL AINT HEAR THE WHOLE EPISODE YOU SPEAKING LOUD,OUT OF TURN AND WRONG AS A MUUUUUFUCKA. Now while IDGAF WHAT NUMBER I AM... (Music doesn't validate ME or MY EXISTENCE,u can Put me at 51 if u like...MY LIFE AINT GON CHANGE!!!)Y'all can feel free to go back and forth with acts of futility about OPINIONS all you like. I'll be doing something different & progressive... Oh...& we framed it for y'all to win... How to enter the giveaway: Just Leave a review on the expediTIously Apple Podcasts page and include your social handle #BeEazy"