Nipsey Hussle - Double Up Ft. Belly & Dom Kennedy [Official Music Video]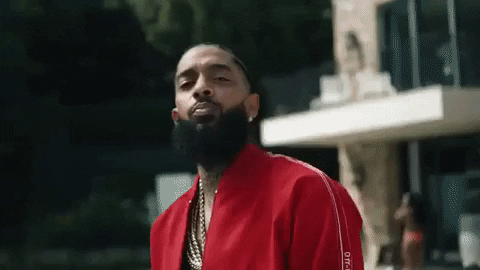 Hussle premieres his 11-minute video for "Double Up" starring ... Nipsey Hussle Is a Former Hustler Turned Legit in His Star-Studded ...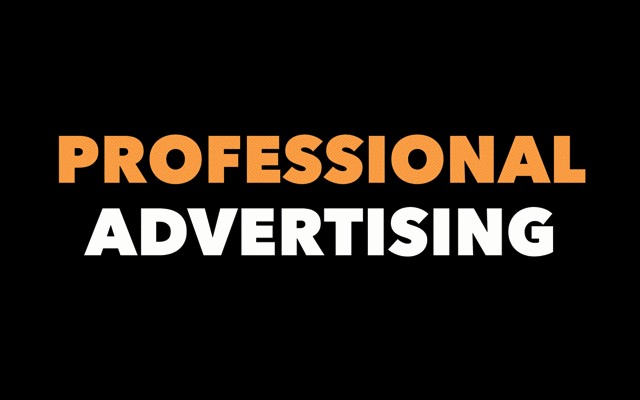 Nipsey Hussle "Double Up" video tells the story of a romance deferred. It begins with Nipsey Hussle and Actor Lauren London's characters—who are dating one another—finishing up a drug deal that ultimately goes south. From that point, which takes place in 2007, the two split up only to end up unexpectedly reuniting 10 years later.