Meek Mill Grasping Tightly His Hands Around Nelson Mandela Humanitarian Award
Updated: Jul 4




Meek Mill becomes the first rapper to receive the Nelson Mandela Foundation Humanitarian Award.


Philadelphia rapper/activist Meek Mill is breaking down barriers in the rap game being the first rapper to be honored with the Nelson Mandela Humanitarian Award.


SUBSCRIBE TO OUR NEWSLETTER
The young Philadelphia rapper and his REFORM Alliance has been fighting for criminal justice reform for years and now his efforts and hard work have been recognized by the Nelson Mandela Foundation.
Meek Mill Release Video for "Mandela Freestyle" to Celebrate Receiving Nelson Award...
The Nelson Mandela Changemaker Award recognizes leaders who are continuing Mandela's legacy of peace and social justice.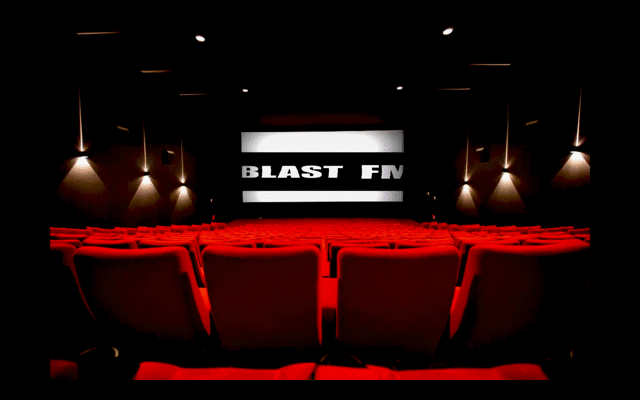 THE HONOR WAS PRESENTED BY PTTOW!
MMG rapper Meek Mill was sentenced to two to four years in prison for violating his probation in late 2017 and Meek's probation had dated back to when he was 19, and it wasn't the first time he was sent to prison for violating it. Meek instantly became a symbol for criminal justice reform.
I got "the Nelson Mandela humanitarian award" Thankyou Rip to the great Nelson Mandela
Just in the past few months, he's been given his own day in Philadelphia, and he's helped introduce a reform bill. Jay-Z produced the new documentary Free Meek, which will begin streaming on Amazon Prime later this summer.